Sell My Wheels - Ship It Or Drop It Off And Get Paid
We only purchase ORIGINAL FACTORY OEM aluminum alloy or steel wheels and rims. 
Furthermore, the best time to come in and sell your wheels is between 8:00 AM – 4:00 PM.
How To Sell Your Original Wheels:
Do you ever ask yourself, "how do I sell my wheels?" Or maybe you need to clean your garage and see your old OEM wheels laying around. Now you have a way to get rid of them and make some extra money! That's right, you can sell your wheels to us and in most cases we cover shipping.
OPTION 1:  First, send a few pictures of the original factory wheel(s) you want to sell to (949) 478-2033 or to sales@santaanawheel.com. Then, provide a description of them including:  make, model, size, and any damage. After that, we will respond with questions or a dollar quote within 24 hours. *Furthermore, please note the quote is subject to change if wheels are not as described or bent.*
OPTION 2: Similarly, if you are local you can bring the wheels to our shop in Anaheim, CA. In addition, the quickest time to drop-off is Monday-Friday from 8:00 am-4:00 pm.  After that, we will check the wheels and make a copy of your valid I.D. Then, we will issue payment in the form of a check.
*IF YOU HAVE TO SHIP THE WHEELS TO US:
Using our prepaid shipping labels, package the wheels individually as best as possible. Feel free to put a bag over them to protect the finish. In addition, you can also use newspaper, bubble wrap, or any sort of padding on the face. Next, drop-off the packages at your local UPS. Lastly, once we receive the wheels in good condition we will mail you a check or send payment via Zelle. Santa Ana Wheel is not financially responsible to ship the wheels back if the customer changes their mind or if the transaction is canceled by unforeseeable circumstances.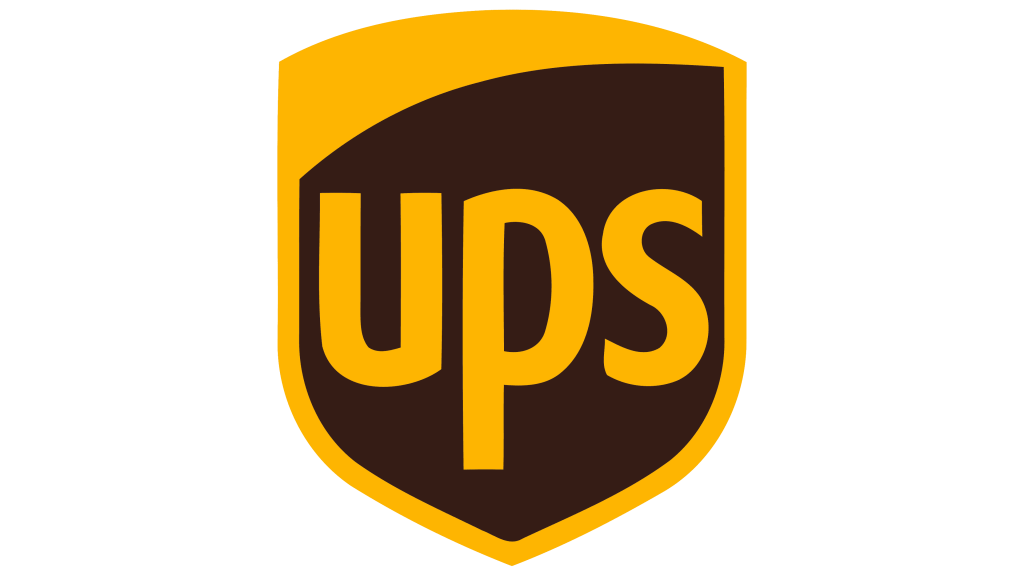 SELLING FAQ'S & REGULATIONS
First, Santa Ana Wheel cannot give a fair quote without at least one picture provided. The more information given the more accurate a quote.
Secondly, Santa Ana Wheel only purchases OEM/ORIGINAL WHEELS. NO AFTERMARKETS OR REPLICA WHEELS.
Thirdly, the quote will vary depending on the condition and current availability.
Most importantly, if your wheels have scratches or curb rash which was not visible in the picture, the quote will go down as our cost to fix increases.
In addition, if the wheels you bring in (or ship) are bent or have noticeable movement (hop) the quote will go down as well, or we may not be able to repair them at all.
Furthermore, we accept tires with the wheels but only consider purchasing tires if the tread is under  500 miles.
LASTLY, WE ISSUE PAYMENT BY COMPANY CHECK, PLEASE HAVE YOUR VALID I.D. WITH YOU OR BE ABLE TO SEND BY EMAIL.
In conclusion, if you have any questions or inquiries on our policies or how to grade your wheels feel free to give us a call! (714) 239-1122. 
| Grade | Condition | Description |
| --- | --- | --- |
| A+ | New | New from factory. A wheel that has never been mounted. |
| A | Like New | A wheel that has been mounted, but only been slightly used (if used at all). Typically taken off directly from a new vehicle. |
| A- | Very Good | A wheel with very light scratches on the surface, but it is not noticeable and looks new from a short distance. |
| B+ | Good | A wheel with very light and minor curb scratches that may not be noticeable from a short distance. |
| B | Fair | A wheel with noticeable but minor curb scratches. The finish is still good as you would expect from regular usage. |
| B- | Acceptable | A wheel with noticeable surb scratches and some clear coat issues. |
| C | Poor | A wheel with a combination of surface issues but is not cracked or bent. This kind of wheel is suitable for chroming or reconditioning. |